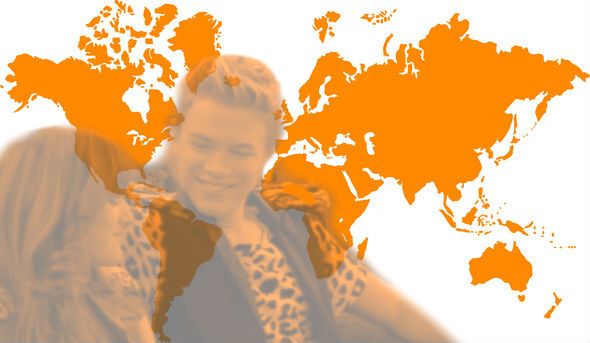 This is the place for GeCe shippers to represent their country/state/province! Let everyone know how international GeCeBaybees are!
United States of AmericaEdit
California
Nevada
Virginia
Texas
Connecticut
Kansas
New Jersey
Illinois
New York
Florida
Maryland
New Mexico
Los Angeles
Ohio
georgia
Alberta
Ontario
Nova Scotia
Montreal
PhilippinesEdit
Great BritainEdit
Community content is available under
CC-BY-SA
unless otherwise noted.